Mary Humphreys
singer, musician, and song researcher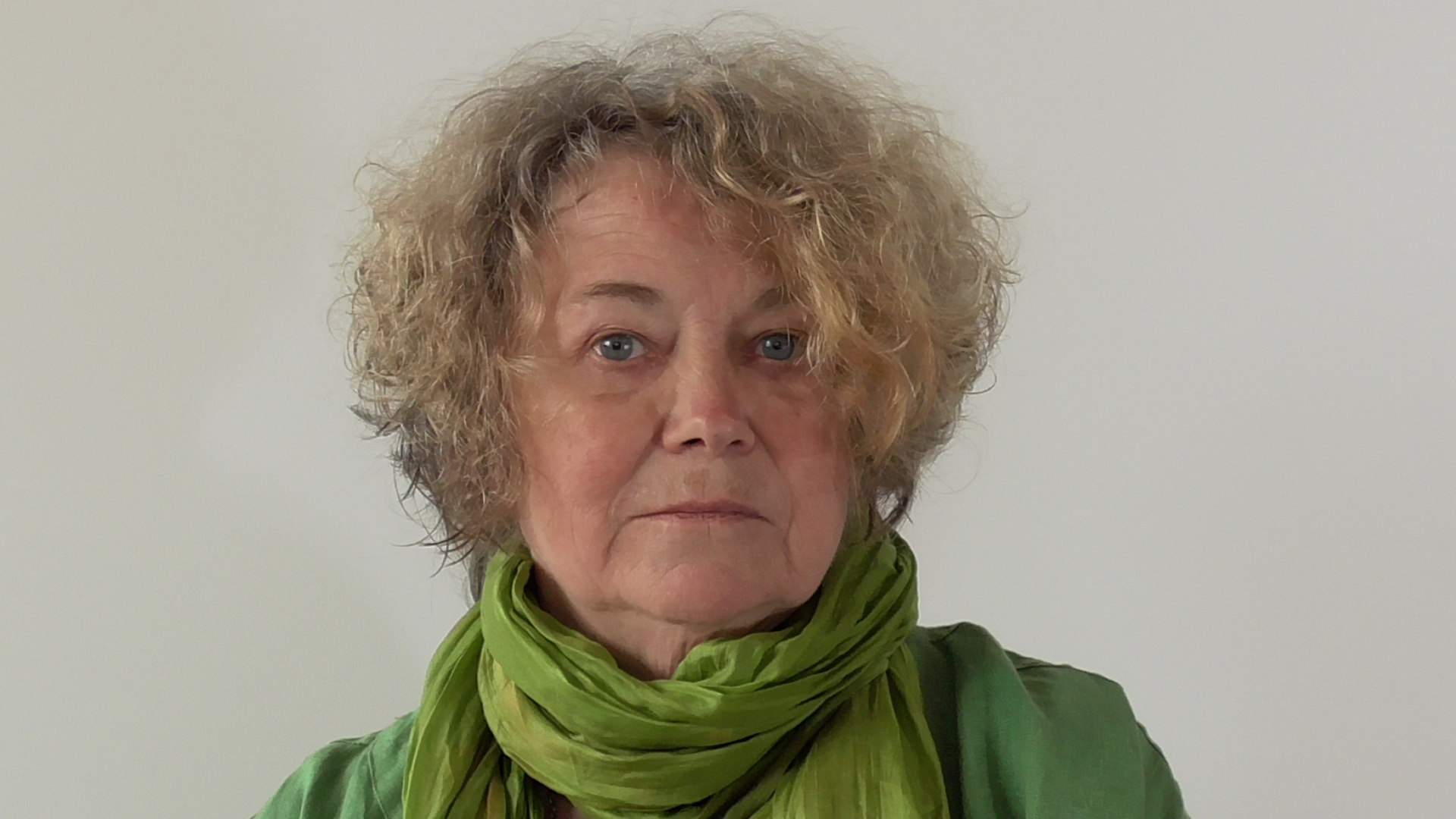 I sing traditional songs, accompanying myself on banjo, English concertina and sometimes on a one-row melodeon.
Working as a duo with Anahata who accompanies me on cello, Anglo concertina and a variety of melodeons, I also play keyboards and the occasional banjo in English Rebellion and keyboards and English concertina in Fendragon and Barley Cote ceilidh bands.


My main occupation,apart from singing, playing at music sessions and for ceilidhs, is researching songs and tunes from East Anglia, specialising in Cambridgeshire and its near neighbours. I have written an award-winning book on Cambridgeshire folksongs which you can read about on another page. I also give talks to community groups, folk clubs and festival audiences on songs collected in Cambridgeshire during the last century.
MARY & ANAHATA have now stopped travelling for gigs. We will still do ceilidh work locally (when Covid-19 allows).
Updated 11th November 2022